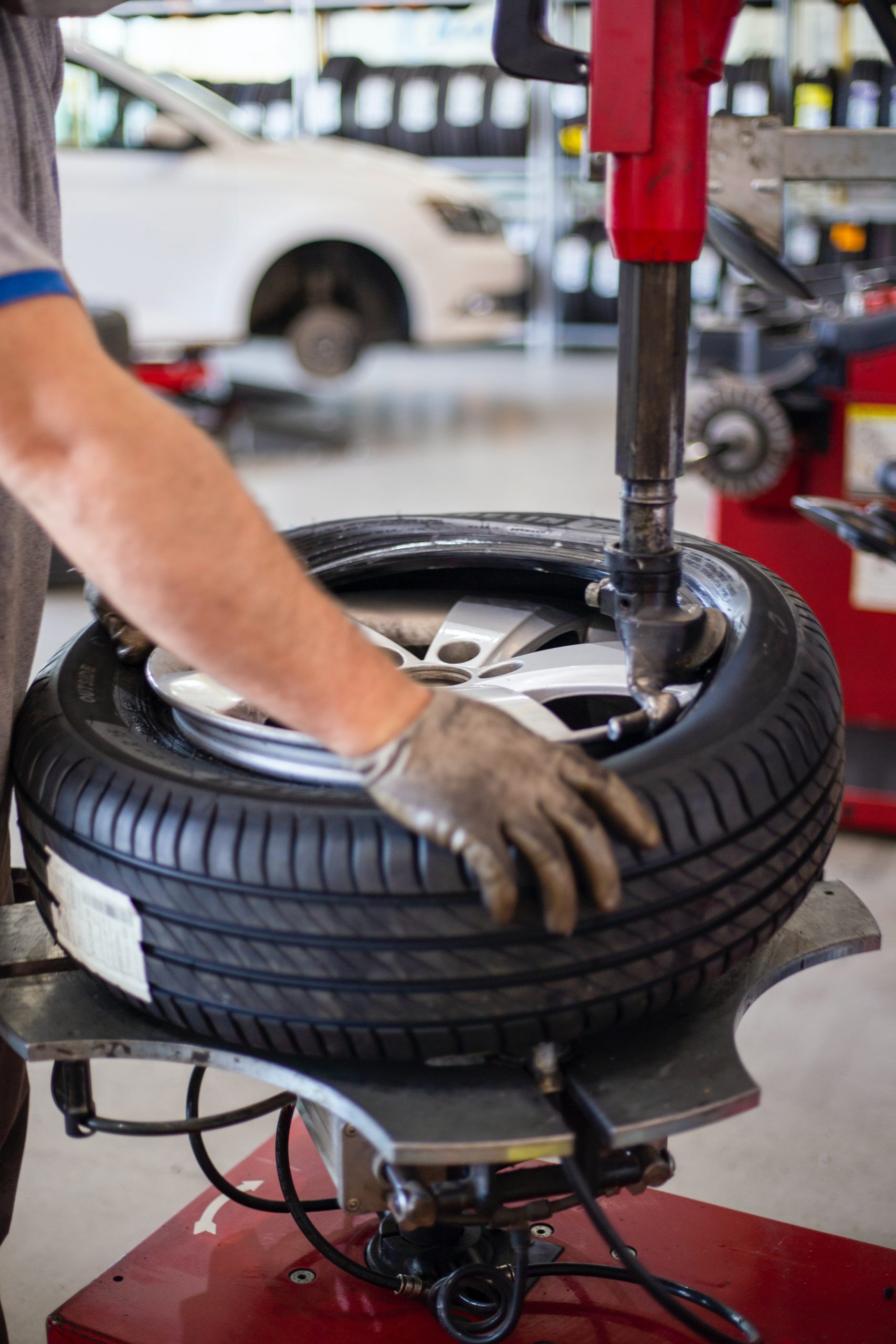 Tyres supplied and fitted.
Car, Van & Truck tyres supplied and fitted. We have a wide range of budget car & van tyres plus select premium brand such as Continental and Pirelli in stock. With same day fitting services available.
Your vehicles tyres are the only thing that connects your vehicle to the road, and aside from the brakes are the most significant safety feature. It is important to check your tyres regulary to ensure they are inflated correctly, free from defects and the correct ratings for the speed you travel.
At M-Tech Bodyshop Hastings we offer a supply and fit service for your vehicles tired tyres. We have a range of tyres to suit all budgets in stock and offer competitive pricing on all brands
Our tyre fitting service includes fitment of the new tyre according to manufacturer specifications, replacement valves and wheel balancing to ensure proper vehicle handling, tyre and fuel economy
Tyre FAQs
1
Is tyre pressure important
Tyre pressure is just as important as the physical condition of the tyre, Tyres that are under inflated cause the tyre to have more surface contact with the road - causing a heat build up and may even overheat. Under inflated tyres will have the opposite effect and cause less surface contact than expected - this can lead to poor handling of the vehicle.
2
What is the minimum legal tread depth
The minimum legal tread depth for a car or van tyre on a UK road is 1.6mm across the central three quarters of the breadth of the tyre. It is however recommended that you have your tyres replaced when the tread depth reaches 3mm - this will ensure optimum handling and braking performance in all weather conditions.
The size of the tyre is important for optimum performance and economy, when a manufacturer installs the wheels from factory the width and diameter of the wheels and tyres are considered when tuning the vehicle, in addition the odometer is calibrated with the tyre and wheel size. Changing the wheel and tyre size can change the ratio of the engine power that is delivered to the road, it could also affect the odometer speed slightly.