Class 4 Petrol, Diesel & Electric vehicle MOTs.
Having a valid MOT certificate is a legal requirement for all vehicles in the UK that are over 3 years old.
During an MOT test our testers will do a visual and digital safety check of your vehicle
Engine compartment, exhaust components and vehicle emissions.
Vehicle lights, dashboard lamps and obvious electrical faults.
Safety restraints, and other manufacturer fitted safety devices.
Windscreen glass, wiper blades and mirrors.
Use our online booking features to check for available timeslots and make your reservation now!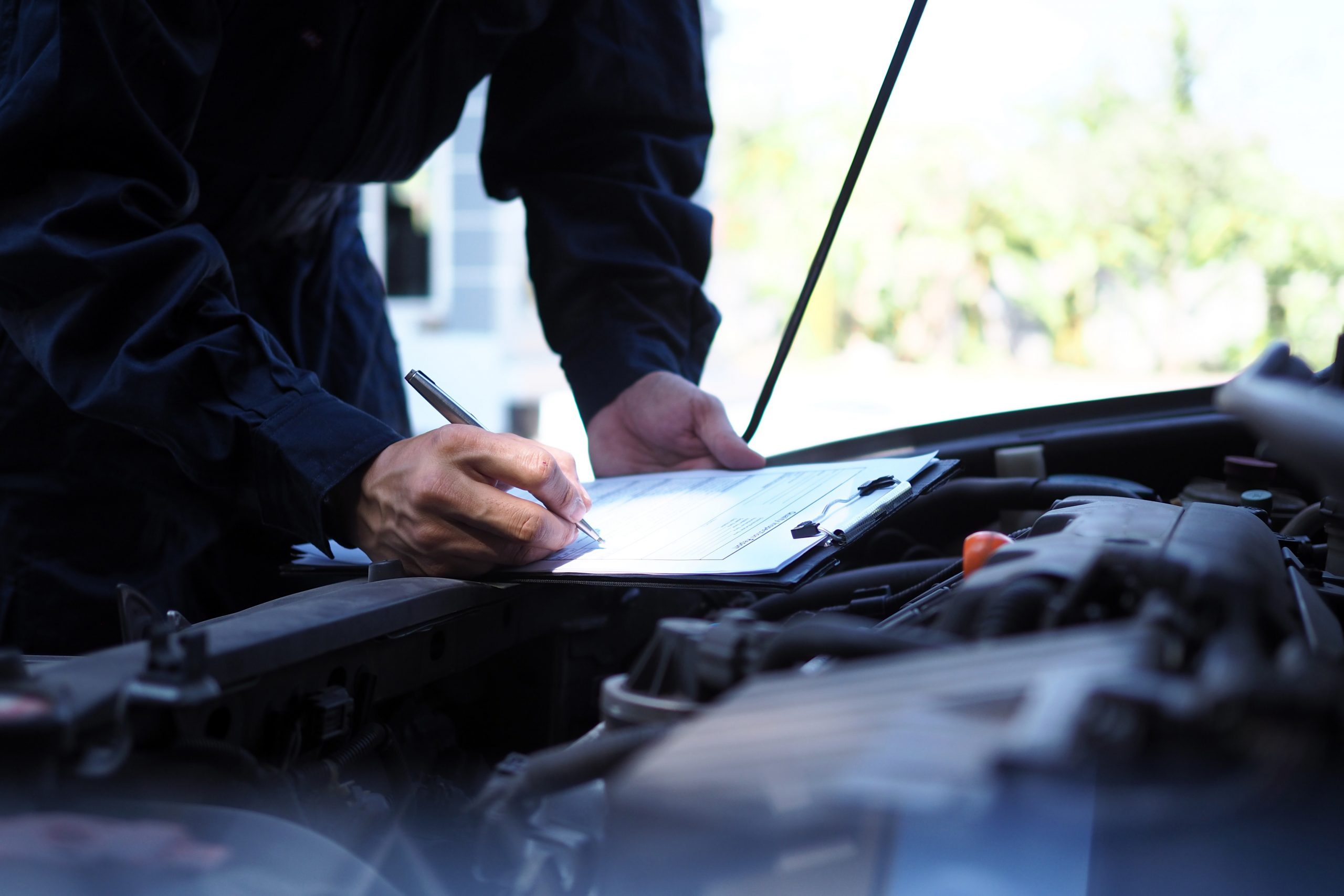 MOTs now only
---
Save £9 off max DVSA fee
Call today or book online.